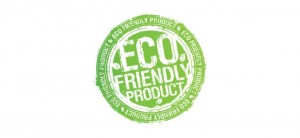 With the demand for "Green" building products on the rise, MARBONEX® recognizes that consumers and professionals alike are opting for materials that will aid in the reduction of their environmental footprint. We focus on providing environment friendly, recyclable products. Our products has the highest possible fire retardant classification giving it unlimited freedom for use in domestic, commercial, leisure, transport and public sector projects.
MARBONEX® is also an ideal hygienic material that is resistant to moisture, pollutants and bacteria making it easy to clean and maintain.
Hygienic:
MARBONEX® products are homogeneous, non-porous and free of open joints
leaving no place for bacteria and pollutants to hide.
Easy to clean:
Large work surfaces without any visible joints are
exceptionally easy to clean.
Stain resistant:
As it is non-porous, prevents infiltration by liquids, fluids and
chemical products.